Lest we forget
These are photos from my family tree research .... the first young man belongs on my husband's side of the family and all that we know is that he was in the Bedfordshire Regiment but we have no idea of his name and there is nobody left now to ask.
The second is Thomas Duffy from my maternal grandmother's family in Newcastle .... he served in France from 1914 to 1915 as a Private in the 3rd Battalion Durham Light Infantry and was lucky to survive and return home to his wife and children.
The third is Thomas's brother James and I am still researching him and that rather fetching uniform that he is wearing.
If we all dig deep enough we will find ancestors with military service and it is them and the brave servicemen and women still laying down their lives for us today that we remember today.
When I took time out this morning for the two minutes silence at 11.00 am I was in the middle of preparing for a Christmas Craft Market this coming weekend .... I've been sewing and crocheting and here is a sample of what I will be taking
and just look what I found in the charity shop this afternoon for a whole 25p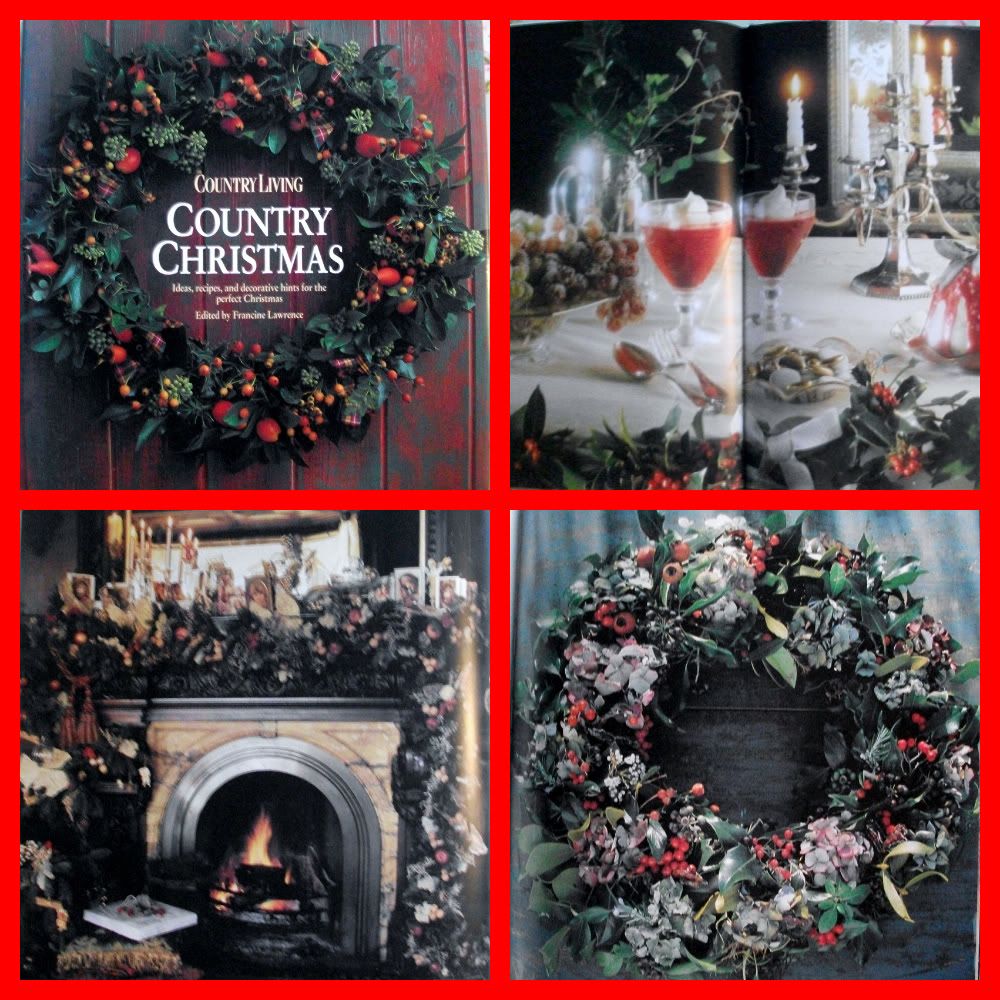 and finally my mystery ...... a few weeks ago whilst out on a day out with

Serenata

I came across this .... the stallholder was holding it up and asked if we knew what it was. My first thought was a tea infuser that had come off its chain but when he opened it up just look what was inside. It is only a couple of inches long with a maker's stamp of Mayer & Co. London impressed on it and its very tactile.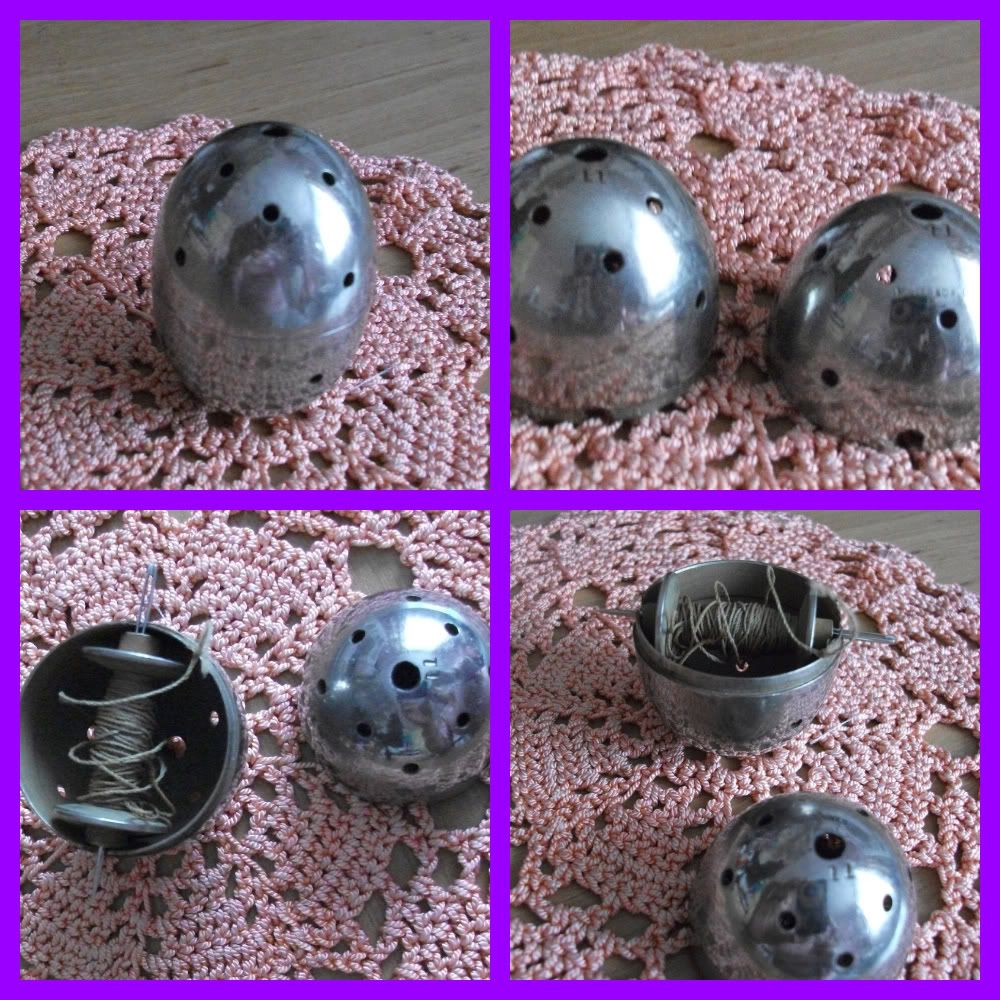 It's a tiny little string holder with the original spool inside but alas the central pin that holds it in place is missing. Not bad for £2 is it.